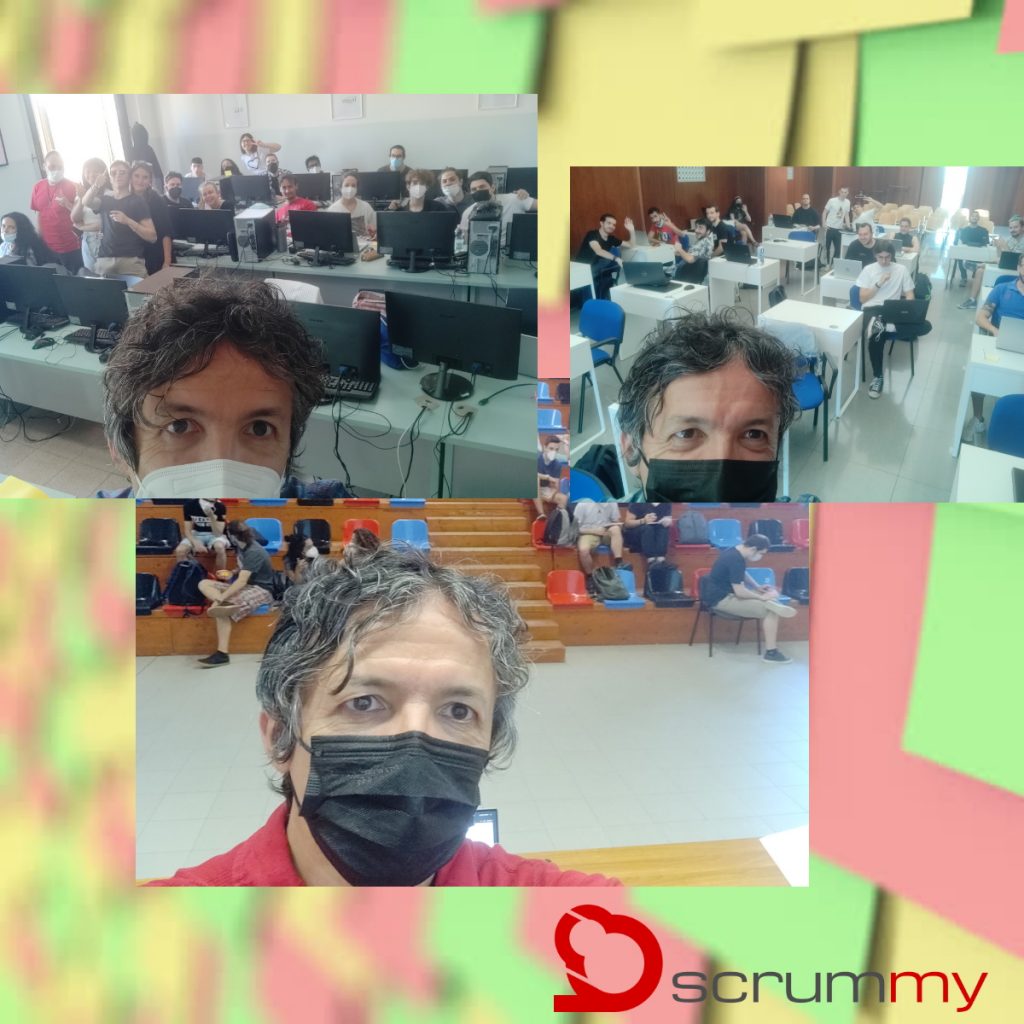 I'm humbled to have had the privilege to throw the agility seeds for 68 young students of the ITS FITSTIC courses held in Cesena, Imola and Ferrara (Emilia Romagna area, Italy).
During our 12 intense days, we talked and shared insights about Agile mindset and Scrum Framework. It has been so nice (and sometimes surprising!) to discover that agility is more and more an inner quality of younger people that just has to be unchained.
I would like to thank the FITSTIC Foundation, who supported high value training for young IT professionals and scrum.org and its PSTs community, which was a constant inspiration throughout the whole facilitation journey.
To my new fellow friends: I hope that you leverage Scrum values, agility and empiricism and grow as humans and professionals. See you next year!
https://www.linkedin.com/feed/update/urn:li:activity:6935925483821797376/